The perfect 3-ingredient treat to beat the heat! These easy, homemade, fresh fruit popsicles make a great healthy snack for kids and only take a few minutes to prepare.
Ingredients:
1 cup blueberries
1 tablespoon honey
1 1/2 cups vanilla Greek yogurt
Directions:
Wash blueberries and drain. Add the blueberries into a blender and blend until smooth. You may strain the blueberries if you want to discard the skins.
Pour the blueberry puree into a bowl and mix in the honey.
Add in the Greek yogurt and mix with a spoon. For a swirly appearance, do not mix completely.
Evenly pour the mixture into six, 3-oz mini paper cups, filling up to three-quarters of the way. Place a popsicle stick into each cup and freeze for at least 4 hours.
Peel the paper cups off and enjoy!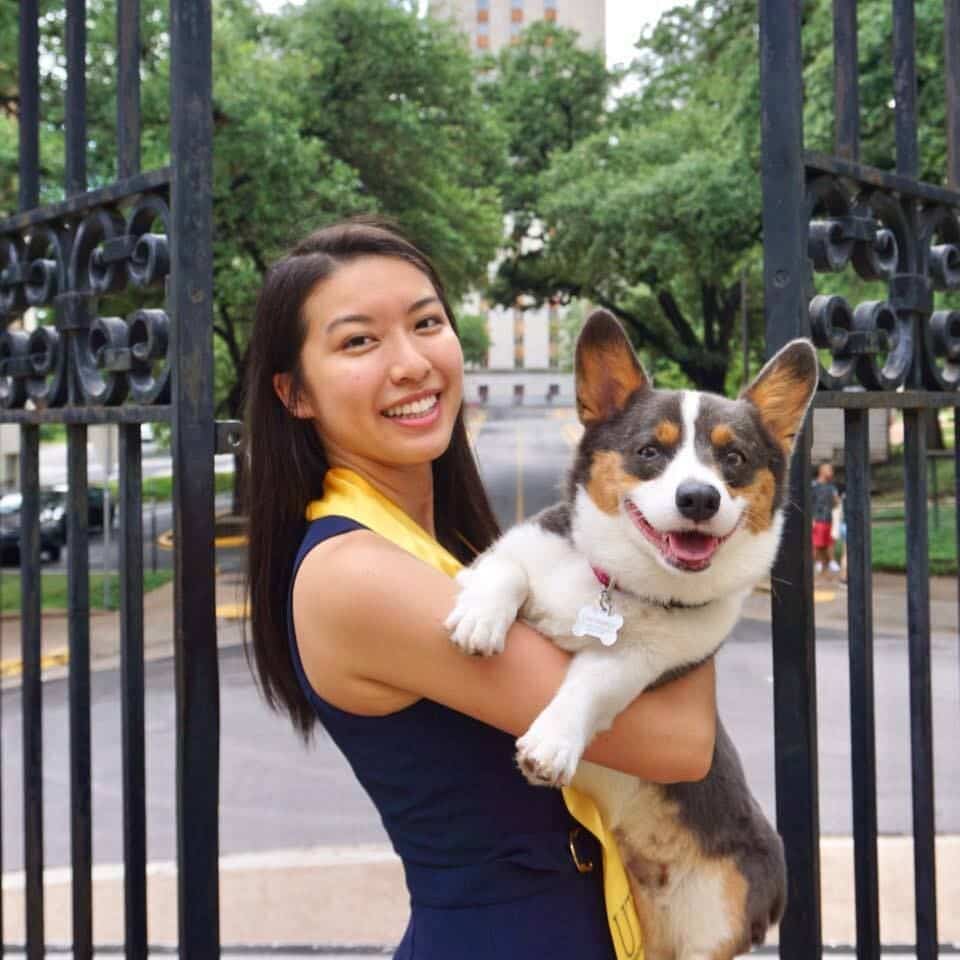 Jamie Lin is a pediatric dietitian who loves cooking, dancing, traveling, playing piano, and of course, working with kids! She enjoys learning about different cuisines and creating recipes with ingredients from all around the world. In her free time, she is most likely dancing, eating, or filming and testing out new recipes for @thegastronomygal on Instagram.