Are these Honey Oat Cups with Yogurt for breakfast, brunch or a feel-good treat? Here's what we know for sure: they're flavorful, fun and will be appreciated anytime you make them! We love how the recipe calls for oats, a gluten-free cereal that's high in fiber, and unsweetened yogurt, which is high in protein and calcium and contains probiotics to support gut health. Plus, it uses honey, an unrefined sugar. How sweet is that?
Note: Be sure to use non-stick cupcake liners or parchment paper to prevent the oats from sticking to the liners.
Ingredients
For oat cups:
1½ cup rolled oats
¼ cup honey
1 tablespoon melted coconut oil
¼ teaspoon cinnamon
Topping ideas:
1 cup unsweetened yogurt of choice
⅓ cup diced fresh fruit (like berries, mango, banana, kiwi)
Freeze dried fruit
Chocolate chips
Sunflower seeds
Coconut flakes
Directions
Line a muffin tin with 6 to 8 non-stick cupcake liners or parchment paper.
In a medium bowl, mix together the oats, honey, coconut oil and cinnamon.
Transfer the mixture into a skillet over medium heat and stir continuously for 5 minutes, or until the oats cook.
Evenly divide the oat mixture evenly into the cupcake liners. Make sure to work quickly otherwise the mixture will harden as it cools.
Once the oats have cooled down a little and are warm—not hot—to the touch, use a non-stick cupcake liner or parchment paper to press down on the oats to form a cup shape.
Place the muffin tin in the fridge and chill for 15 minutes.
Take the tin out from the fridge and gently remove the muffin liners from the oat cups.
Fill the oat cups with yogurt and top with fruit and other toppings of your choice.
Eat immediately since the yogurt will soften the oat cups over time.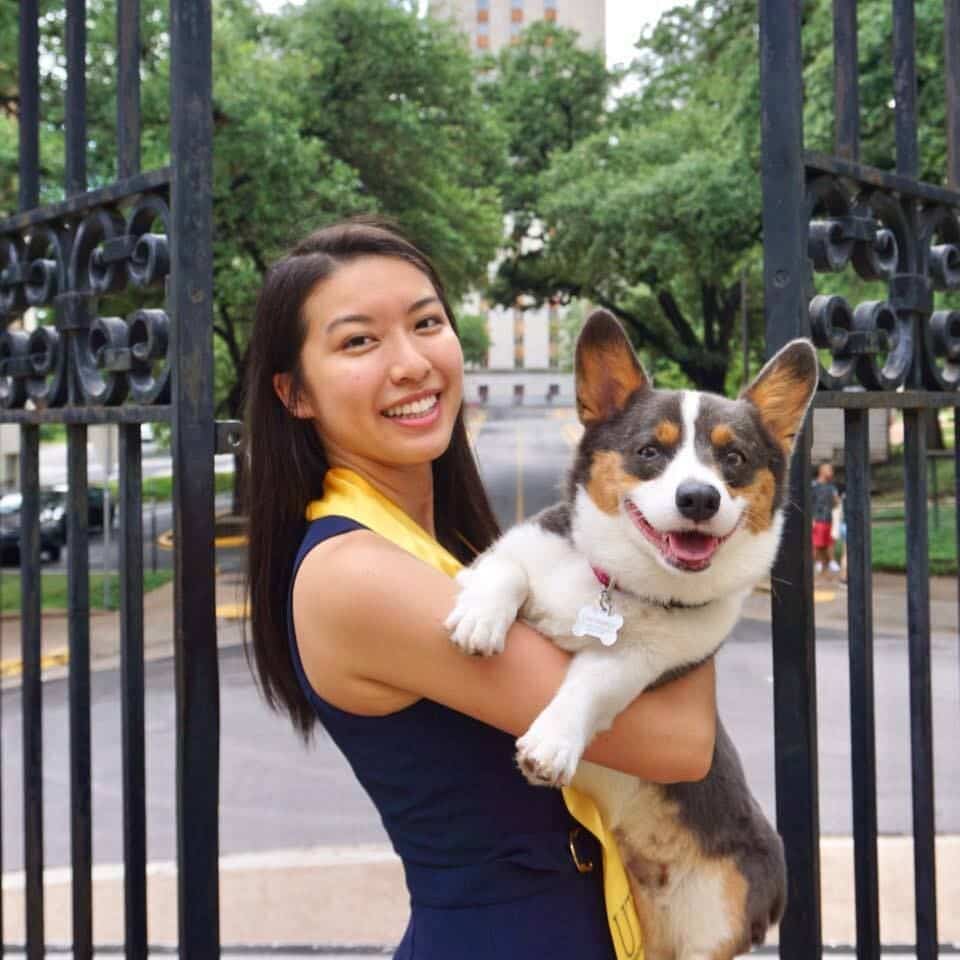 Jamie Lin is a pediatric dietitian who loves cooking, dancing, traveling, playing piano, and of course, working with kids! She enjoys learning about different cuisines and creating recipes with ingredients from all around the world. In her free time, she is most likely dancing, eating, or filming and testing out new recipes for @thegastronomygalon Instagram.