This comforting recipe features a hallmark flavor of fall — pumpkin! — and incorporates cashews, which are a good source of protein. Raw (not roasted) cashews are mild in flavor and become "milky" once soaked, so they can be blended into a creamy and rich sauce. Looking to boost nutrition? Experiment with vegetable add-ins like sautéed kale or spinach, steamed broccoli florets or peas. For a vegan version of this recipe, opt for vegan butter and cheese.
INGREDIENTS
1 cup raw cashews
2 cups water
2 cloves garlic
1 teaspoon salt
½ teaspoon pumpkin pie spice
⅔ cup pumpkin purée
1 tablespoon unsalted butter
1 tablespoon chopped sage
½ cup cheese of choice (cheddar, parmesan, plant-based cheese)
5 cups cooked pasta of choice
DIRECTIONS
Soak raw cashews in room temperature water for at least 2 hours to soften.
Drain soaked cashews and discard liquid.
Place cashews, 2 cups of water, garlic, salt and pumpkin pie spice into a high-speed blender. Blend until smooth. Add pumpkin purée and blend until smooth again.
In a large pan, melt butter and then sauté sage for 30 seconds.
Add cashew-pumpkin sauce and cheese into pan. Cook over medium heat stirring constantly until sauce thickens up and cheese melts.
Stir in cooked pasta and garnish with herbs.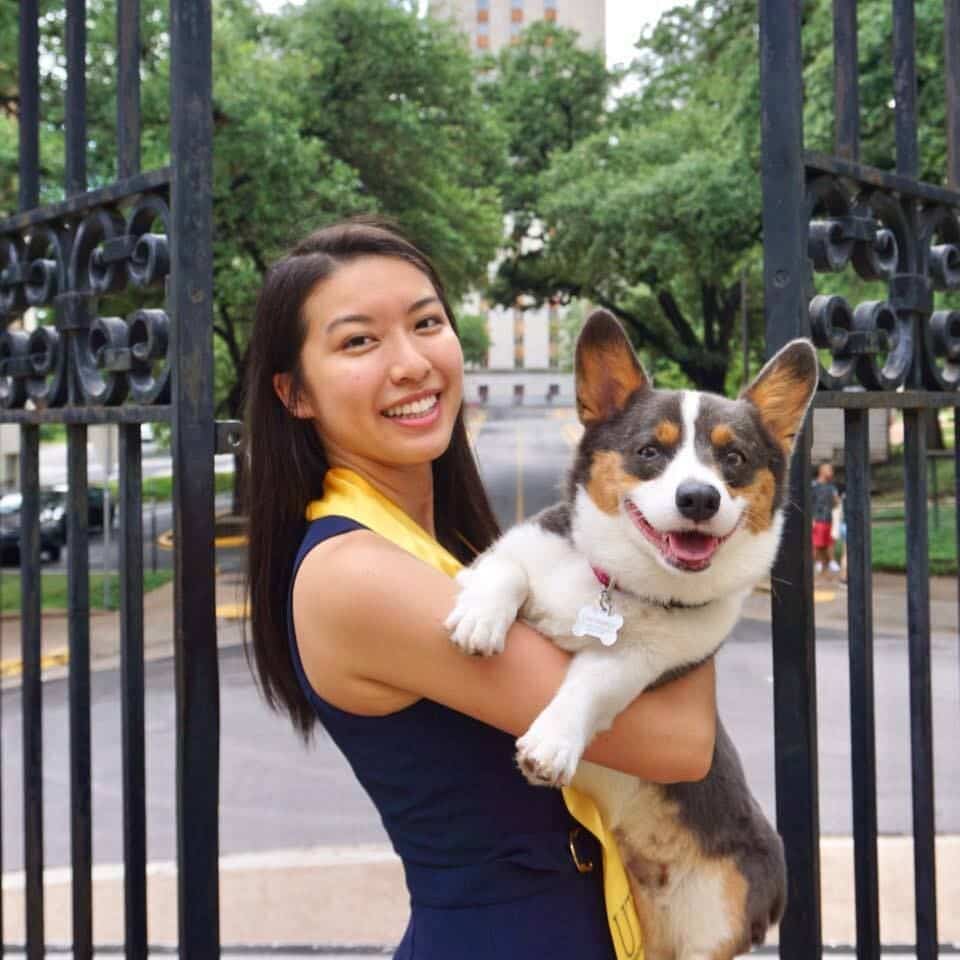 Jamie Lin is a pediatric dietitian who loves cooking, dancing, traveling, playing piano, and of course, working with kids! She enjoys learning about different cuisines and creating recipes with ingredients from all around the world. In her free time, she is most likely dancing, eating, or filming and testing out new recipes for @thegastronomygal on Instagram.