Simple snacks are often the best kind. In the case of these Rice Cake Toasts, the ingredient list is short, the directions are even shorter, and yet, the nutrients really add up!
Gluten-free and neutral-flavored, brown rice cakes are ideal for pairing with sweet or savory ingredients. Here we top rice cakes with protein and fats for a delicious and balanced snack that contains all the macronutrients. (Macronutrients are the nutrients we need in larger quantities for energy and include carbohydrates, protein and fats.)
We opt for bean dip because it is high in protein and rich in antioxidants while a colorful variety of fruit or veggies toppings provides color-specific vitamins and minerals that are essential for overall health.
Ingredients
4 Brown rice cakes
2 tablespoons bean dip (like hummus, white bean spread or black bean spread)
Cucumber slices
Bagel seasoning to top, optional
2 tablespoons yogurt (sweetened or unsweetened)
Fruits of choice (like blueberries and sliced banana)
Liquid sweetener to top (like honey or agave)
Directions
To make a savory option, spread bean dip on top of the rice cake. Add sliced cucumbers and sprinkle bagel seasoning on top, if desired.
To make a sweet option, spread yogurt on top of the rice cake. Add fruits of choice and drizzle liquid sweeter on top.
Enjoy immediately.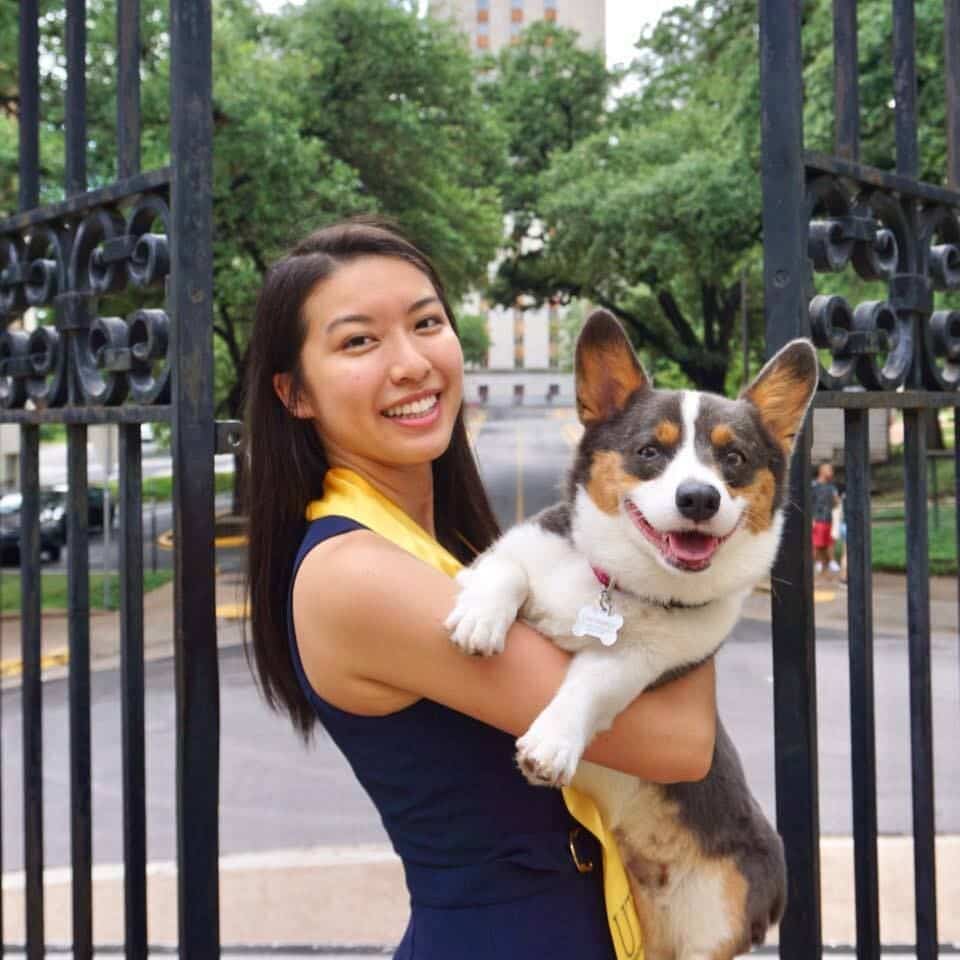 Jamie Lin is a pediatric dietitian who loves cooking, dancing, traveling, playing piano, and of course, working with kids! She enjoys learning about different cuisines and creating recipes with ingredients from all around the world. In her free time, she is most likely dancing, eating, or filming and testing out new recipes for @thegastronomygal on Instagram.