This crowd-pleasing recipe makes it fun and easy for kids to customize their pizzas with different topping options. While the pizzas are best enjoyed warm from the oven, the English muffins crisp up in the oven and don't become soggy, so try them in a packed lunch too.
INGREDIENTS:
3 whole wheat English muffins, sliced in half
6 tablespoons tomato sauce
6 tablespoons shredded cheese of choice
1 teaspoon minced garlic
Basil
Your choice of toppings, for instance:

mushrooms
cherry tomatoes
bell peppers
olives
spinach
onions
pineapple
DIRECTIONS:
Preheat the oven to 400 degrees.
Place the English muffin halves on a baking sheet. Spread approximately 1 tablespoon of tomato sauce on each muffin half, then add in some minced garlic. Add approximately 1 tablespoon of shredded cheese on top of the tomato sauce and garlic spread.
Add additional toppings of your choice.
Bake the English muffin pizzas at 400 degrees for 10 minutes.
Remove from the oven and top with basil. Enjoy!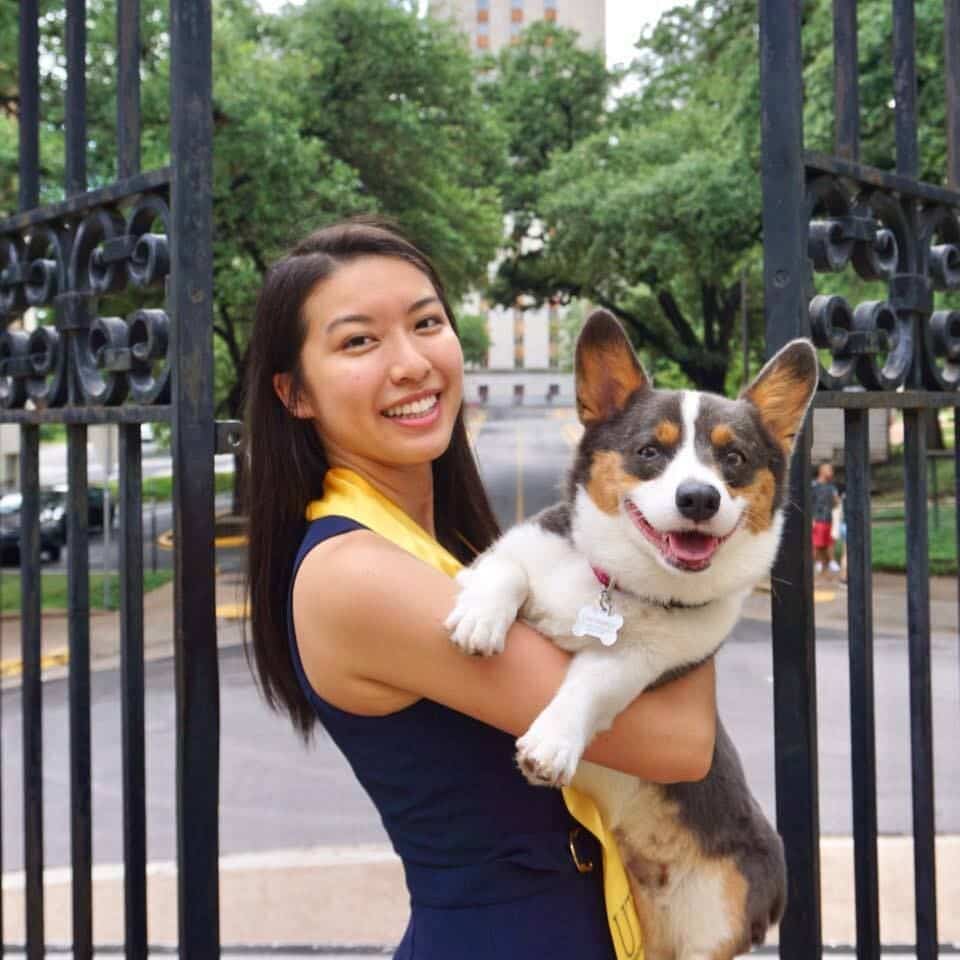 Jamie Lin is a pediatric dietitian who loves cooking, dancing, traveling, playing piano, and of course, working with kids! She enjoys learning about different cuisines and creating recipes with ingredients from all around the world. In her free time, she is most likely dancing, eating, or filming and testing out new recipes for @thegastronomygal on Instagram.