We've reinvented a childhood classic with plant protein thanks to two nutritional powerhouses — carrots and chickpeas — while still capturing flavor, nostalgia and fun.
Carrots are rich in Vitamin A, and chickpeas (also known as garbanzo beans) deliver protein, fiber, and many minerals, including manganese, folate, and copper. Plus, these nuggets are baked instead of fried, so they contain much less oil. So, dig in and start dipping!
Ingredients
1 unpacked cup shredded carrots
1 cup canned chickpeas, drained
½ teaspoon salt
¼ teaspoon black pepper
1 teaspoon onion powder
½ teaspoon garlic powder
2 teaspoons nutritional yeast, optional
¼ cup flour (use gluten-free flour, if desired)
1 egg
1 cup crushed cornflakes
Oil spray or oil
Directions
Preheat the oven to 400°F.
Squeeze out liquid from the shredded carrots using your hand.
Put the carrots, chickpeas, salt, black pepper, onion powder, garlic powder, nutritional yeast (if using), flour, and egg in a food processor or blender. Process ingredients until a thick paste forms and some chunks of chickpeas are still visible. Do not overmix.
Use your hands to form the mixture into individual nuggets. The mixture is pretty sticky so be careful when handling. (Tip: Try forming fun, unique shapes!)
Coat nuggets in crushed cornflakes and place on a baking tray that is coated with oil spray or oil.
Lightly coat the top of the nuggets with more oil spray or oil.
Bake the nuggets for 20 minutes.
Allow the nuggets to cool for 5 minutes then serve with your sauce of choice.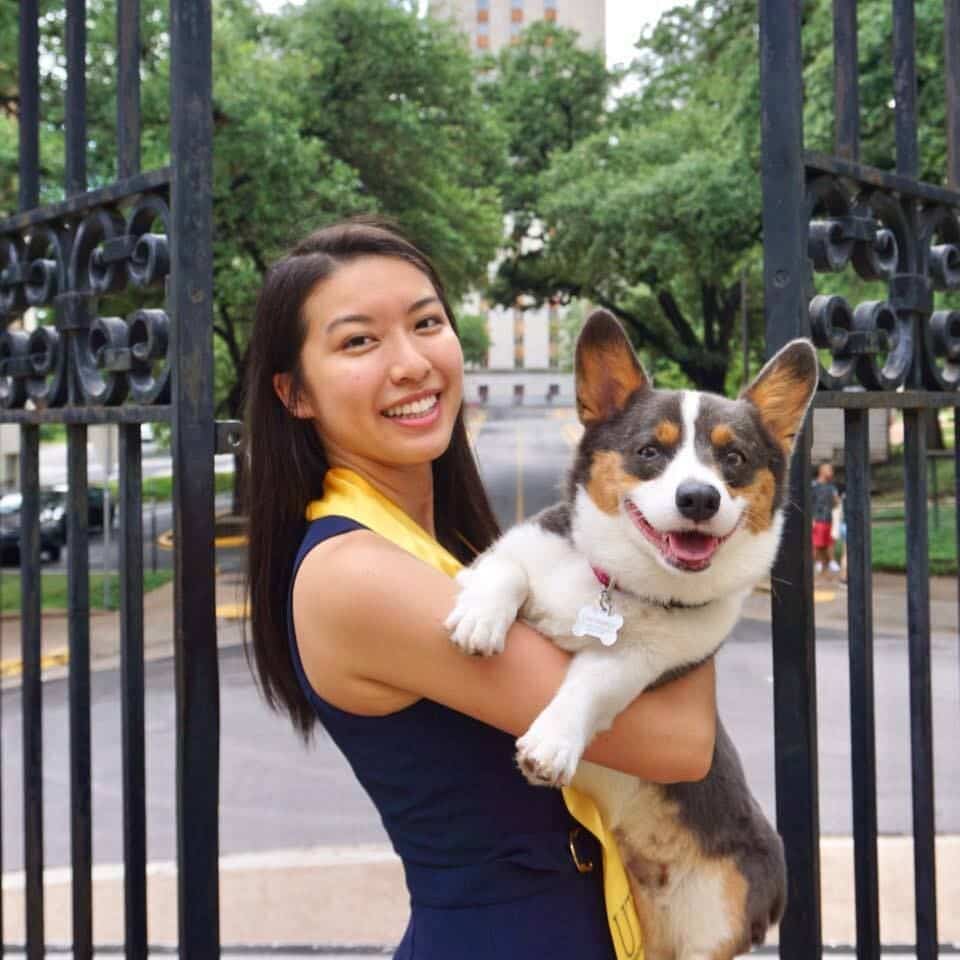 Jamie Lin is a pediatric dietitian who loves cooking, dancing, traveling, playing piano, and of course, working with kids! She enjoys learning about different cuisines and creating recipes with ingredients from all around the world. In her free time, she is most likely dancing, eating, or filming and testing out new recipes for @thegastronomygal on Instagram.