A healthy and simple one-bowl meal dressed with a delicious protein-packed tahini yogurt dressing. Customize with your favorite grains and veggies.
Ingredients:
For Buddha bowl:
1 cup cooked grains (rice, quinoa, barley)
½ cup sweet potato, diced
1 teaspoon oil
1 cup kale, washed and chopped
5 cherry tomatoes, halved
½ cup sprouts (alfalfa, spicy, etc), washed and drained
⅓ cup purple cabbage, washed and shredded
Radish slices to garnish, optional
For dressing:
3 tablespoons tahini
2 tablespoons plain yogurt
1 teaspoon sweetener of choice (agave, honey, maple syrup)
1 clove garlic, grated
¼ teaspoon salt
1 teaspoon lemon juice
3 tablespoons water
Directions:
Preheat oven to 425 degrees. Toss the diced sweet potatoes with oil. Roast for 30 minutes, tossing the sweet potatoes halfway.
Place Buddha bowl ingredients in a medium bowl, arranging the vegetables on top of the grains.
To make the dressing, whisk together the dressing ingredients.
Drizzle dressing on top of the Buddha bowl and enjoy!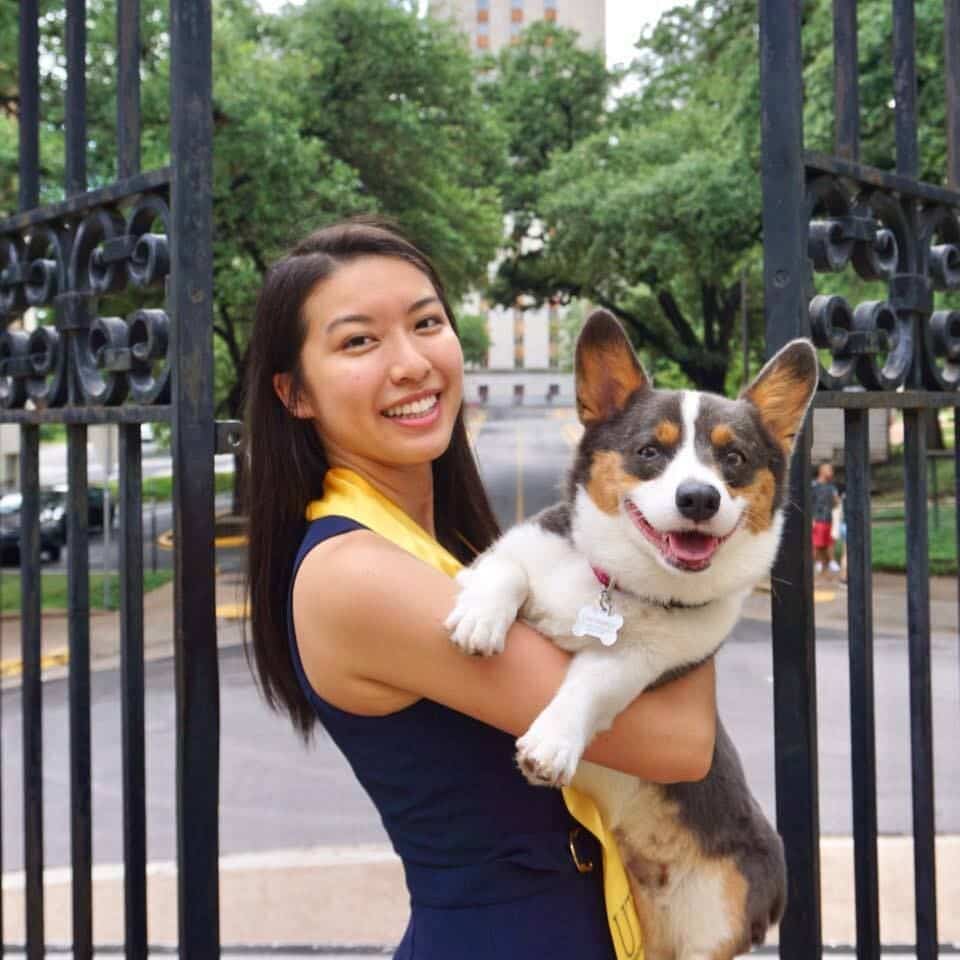 Jamie Lin is a pediatric dietitian who loves cooking, dancing, traveling, playing piano, and of course, working with kids! She enjoys learning about different cuisines and creating recipes with ingredients from all around the world. In her free time, she is most likely dancing, eating, or filming and testing out new recipes for @thegastronomygal on Instagram.