These whimsical, party-ready snacks are sure to delight Halloween revelers. Plus, there's nothing scary about the ingredients. Both types of broomsticks (cheese and peanut butter chocolate cup) offer nutritional benefits. Mozzarella cheese is a great source of protein, calcium, and vitamin D, which are needed for muscle and bone growth. Peanut butter is another source of protein and also contains healthy fats, which are important for heart health. Plus, dark chocolate can help satisfy a sweet tooth and is rich in antioxidants.
Ingredients
12 pretzel sticks
2 mozzarella string cheese sticks
6 mini peanut butter dark chocolate cups
2 teaspoons creamy, no-stir peanut butter or any nut/seed butter
Directions
To make a cheese broomstick: Cut a string cheese stick into 3 equal parts to yield 6 string cheese pieces. Using your fingers, fray one side of the cheese piece to create a broom effect.
Place a pretzel stick into the non-frayed side of the cheese piece for the broom handle. Repeat the process to form 6 cheese broomsticks.
To make a peanut butter chocolate cup broomstick: Take a peanut butter chocolate cup and arrange upside-down so the smaller side is facing up. Spread a small dollop of peanut butter (approximately ¼ teaspoon or less) on the top.
Place the pretzel stick on top of the peanut butter chocolate cup or insert it halfway into the cup. Use a knife or spoon to secure peanut butter around the pretzel stick. Repeat to form 6 peanut butter chocolate cup broomsticks.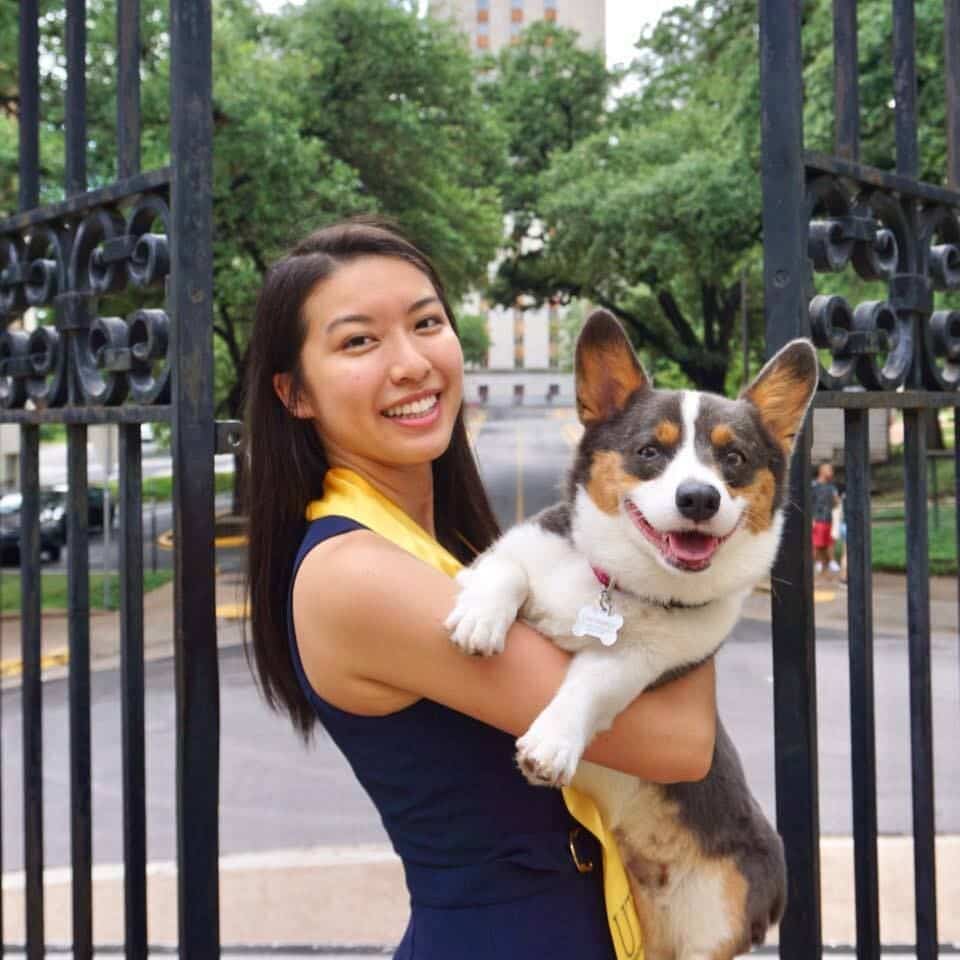 Jamie Lin is a pediatric dietitian who loves cooking, dancing, traveling, playing piano, and of course, working with kids! She enjoys learning about different cuisines and creating recipes with ingredients from all around the world. In her free time, she is most likely dancing, eating, or filming and testing out new recipes for @thegastronomygal on Instagram.