This tasty treat is just the thing for sharing (or making!) with your Valentine or gifting to family and friends. The fast, easy recipe includes kid-friendly steps like stirring, sprinkling toppings and breaking chocolate. Plus, it's vegan and gluten free.
We opt for dark chocolate rather than milk chocolate because it contains less added sugars and more vitamins and minerals (like zinc and iron) per serving. Customize the recipe with toppings like pumpkin seeds, sunflower seeds, pretzel sticks, dried fruits, puffed rice cereal or granola. A variety of colorful toppings provides a greater variety of nutritional benefits—and that's something to love!
INGREDIENTS
2 cups of dark chocolate chips
2 teaspoons coconut oil
2 tablespoons freeze-dried berries or any dried fruit of choice, crushed into smaller pieces
2 tablespoons nuts of choice, chopped
¼ teaspoon chia or hemp seeds
2 tablespoons coconut flakes
DIRECTIONS
Add the chocolate chips and coconut oil into a microwaveable bowl. Microwave on high heat for 20 seconds. Stir the chocolate and microwave for another 20 seconds. Stir again. Repeat this process 1 or 2 more times until the chocolate is completely melted.
Place a piece of parchment paper on a 9x13" baking sheet. Pour the melted chocolate evenly onto the parchment paper and smooth with a spoon or spatula.
Sprinkle the toppings (like berries, nuts, seeds, coconut flakes) of your choice over the chocolate bark.
Place the pan of chocolate in the fridge to chill for 20 minutes.
Remove the chilled chocolate from the fridge and break with your hands or cut with a knife.
Enjoy immediately, or place in an airtight container and store in the fridge for up to 20 days.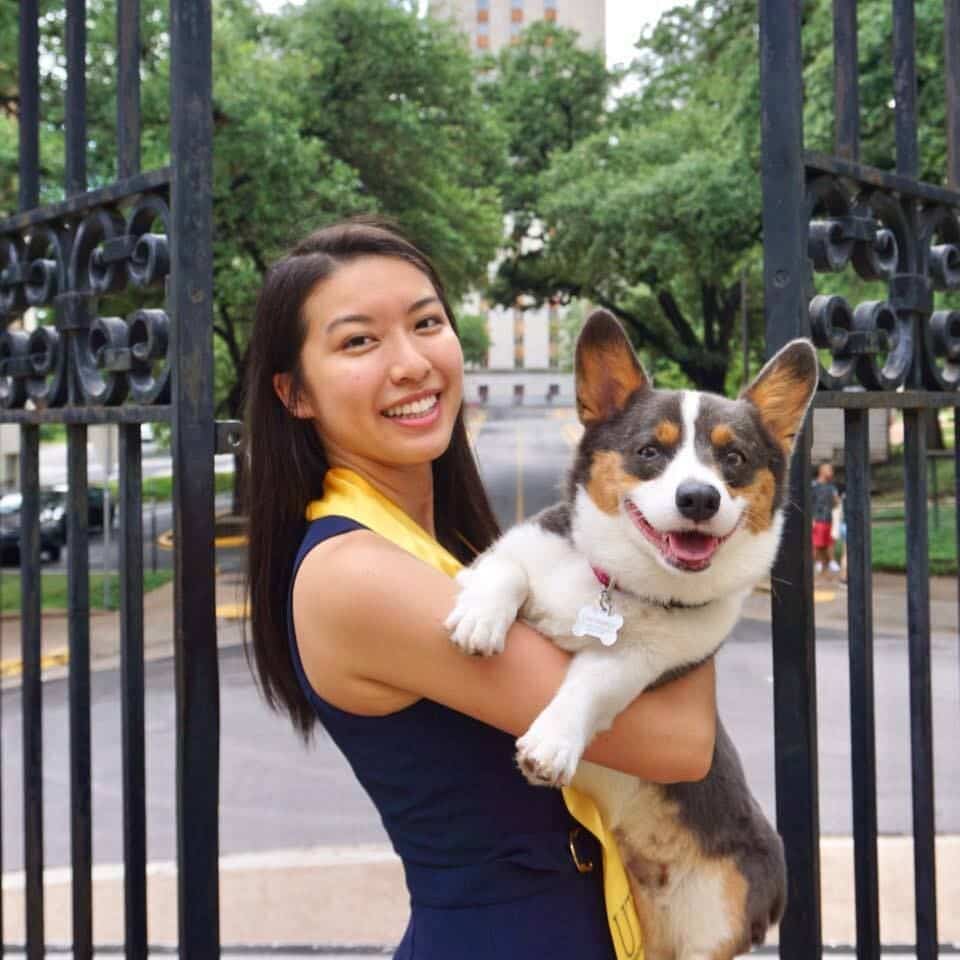 Jamie Lin is a pediatric dietitian who loves cooking, dancing, traveling, playing piano, and of course, working with kids! She enjoys learning about different cuisines and creating recipes with ingredients from all around the world. In her free time, she is most likely dancing, eating, or filming and testing out new recipes for @thegastronomygalon Instagram.