Transforming a salad into kabobs is fun for picnics, potlucks and other al fresco warm-weather adventures. (No utensils and easy cleanup!) We like this recipe because it features tofu, a plant-based high protein, and cheese, which is a great source of calcium and protein.
It's also customizable. Experiment with roasted sweet potato or pumpkin, mushrooms and bell peppers. Or opt for fruits like apples, grapes and strawberries paired with leafy greens. Ideal ingredients are firm — not too soft or too hard.
Ingredients
10 skewers (use blunt skewers or popsicle sticks for younger kids)
12 oz. extra-firm tofu
¼ cup store-bought barbecue or teriyaki sauce
½ iceberg lettuce
2 Persian cucumbers
20 cherry tomatoes
20 olives
1 cup cheese cubes
¼ cup salad dressing of choice
Directions
Press tofu for 15 minutes to drain the liquid. To press tofu, wrap in a couple paper towels and place on plate. Cover with a heavy object such as a cast-iron skillet on top. After 15 minutes, remove and discard paper towels.
Cut the tofu into cubes and toss in the barbecue or teriyaki sauce. Bake or air fry at 400°F for 15 minutes. Set aside to cool.
Cut the iceberg lettuce into small chunks. Slice the Persian cucumbers into 2-centimeter-thick chunks.
To assemble the skewers, thread tofu, lettuce, cucumbers, tomatoes, olives, and cheese cubes alternately onto skewers. Customize to your liking.
Drizzle salad dressing on top before serving.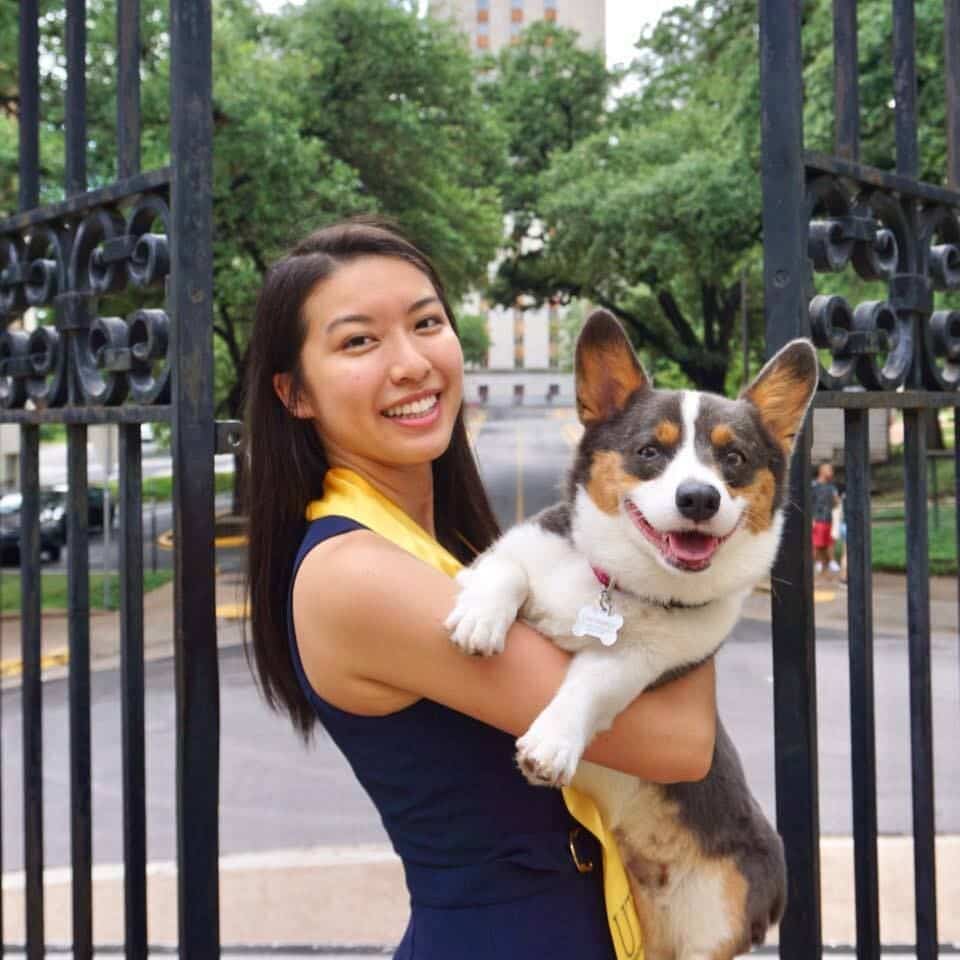 Jamie Lin is a pediatric dietitian who loves cooking, dancing, traveling, playing piano, and of course, working with kids! She enjoys learning about different cuisines and creating recipes with ingredients from all around the world. In her free time, she is most likely dancing, eating, or filming and testing out new recipes for @thegastronomygal on Instagram.